Apart from maybe the internet, no other invention has brought the world closer together than the plane. There is currently no other transportation method that brings you quicker and safer from A to B airplanes. Planes allows you to travel our Earth in the matter of not more than a day. And air travel has never been more popular. In 2020, the number of civilian flights performed all over the world is projected to reach over 40 million. It is therefore no surprise that the global airlines industry is doing very well, too. The multi-billion industry is in fact now one of the largest markets there is. And also one of the most competitive one. The following ranking shows you the current Top 10 Biggest Airlines in the World by reached revenue last year.
The achieved revenue of an airline highly correlates with the number of passengers the airline carried during a year. However, the level of ticket prices and in that context the countries and regions an airline operates in, can also have a huge impact on revenue performance as you can see in the current Top 10 Airlines ranking.
Note: For the Top 10 Ranking of Busiest Airports in the World, click here.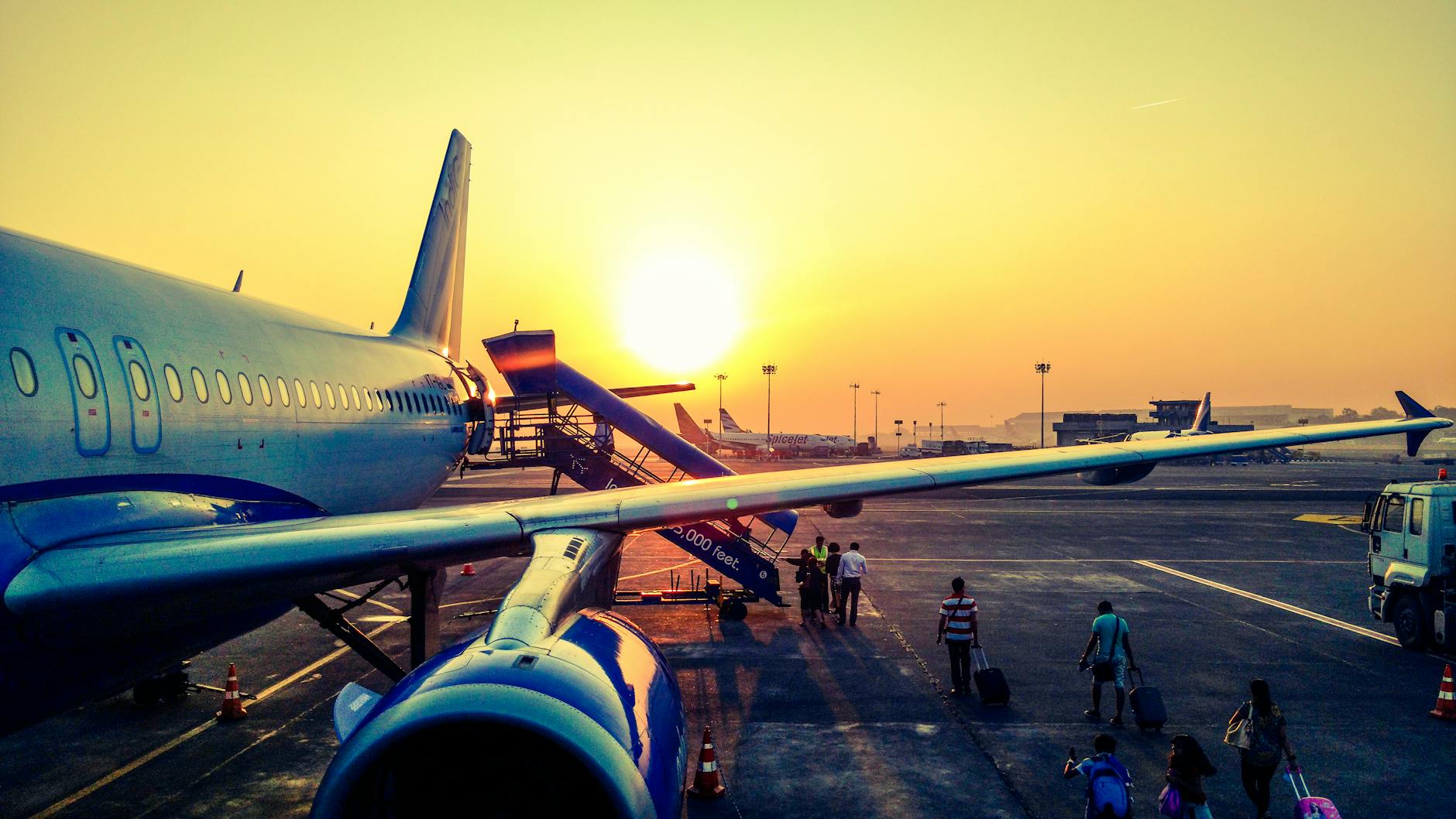 The 10 Biggest Airlines in the World 2020
(as of February 2020)
1. DELTA AIR LINES
Revenue: $44.9 billion
2. AMERICAN AIRLINES
Revenue: $44.5 billion
3. LUFTHANSA
Revenue: $42.3 billion
4. UNITED AIRLINES
Revenue: $41.9 billion
5. AIR FRANCE-KLM
Revenue: $31.3 billion
6. INTERNATIONAL CONSOLIDATED AIRLINES
Revenue: $28.8 billion
7. SOUTHWEST AIRLINES
Revenue: $22.0 billion
8. CHINA SOUTHERN AIRLINES
Revenue: $21.7 billion
9. ALL NIPPON AIRWAYS
Revenue: $18.6 billion
10. CHINA EASTERN AIRLINES
Revenue: $17.3 billion
1. Delta Air Lines
Year of Foundation: 1925
Based in: Atlanta, Georgia, United States
Number of countries served: 60
Number of yearly passengers (2019): ~ 205 million
---
2. American Airlines
Year of Foundation: 2013 (as a merger between US Airways & AMR)
Based in: Forth Worth, Texas, United States
Number of countries served: 56
Number of yearly passengers (2019): ~ 215 million
---
3. Lufthansa
Year of Foundation: 1955
Based in: Cologne, North Rhine-Westphalia, Germany
Number of countries served: 81
Number of yearly passengers (2019): ~ 145 million
---
4. United Airlines
Year of Foundation: 2010
Based in: Chicago, Illinois, United States
Number of countries served: 48
Number of yearly passengers (2019): ~ 160 million
---
5. Air France-KLM
Year of Foundation: 2004 (as a merger between Air France & KLM)
Based in: Tremblay-en-France, Ile-de-France, France
Number of countries served: 93
Number of yearly passengers (2019): ~ 135 million
---
6. International Consolidated Airlines
Year of Foundation: 2011 (as a merger between Iberia & British Airways)
Based in: Madrid, Community of Madrid, Spain
Number of countries served: 75
Number of yearly passengers (2019): ~ 118 million
---
7. Southwest Airlines
Year of Foundation: 1967
Based in: Dallas, Texas, United States
Number of countries served: 10
Number of yearly passengers (2019): ~ 163 million
---
8. China Southern Airlines
Year of Foundation: 1988
Based in: Guangzhou, Guangdong, China
Number of countries served: 35
Number of yearly passengers (2019): ~ 152 million
---
9. All Nippon Airways
Year of Foundation: 1952
Based in: Tokyo, Kanto, Japan
Number of countries served: 29
Number of yearly passengers (2019): ~ 55 million
---
10. China Eastern Airlines
Year of Foundation: 1988
Based in: Shanghai, Municipality of Shanghai, China
Number of countries served: 41
Number of yearly passengers (2019): ~ 121 million
---